Does he ever even talk about anything new in these "press briefings", or is it always the same "We're doing a tremendous job with the China virus-like nobody's ever seen before, I think I saved millions of lives" bullshit that all the briefings have been for months? I stopped watching a while ago. They've just been low-energy rally speeches, with the side-effect of "legitimizing" shitty fake news sources like OAN for pretty much as long as he's been doing them.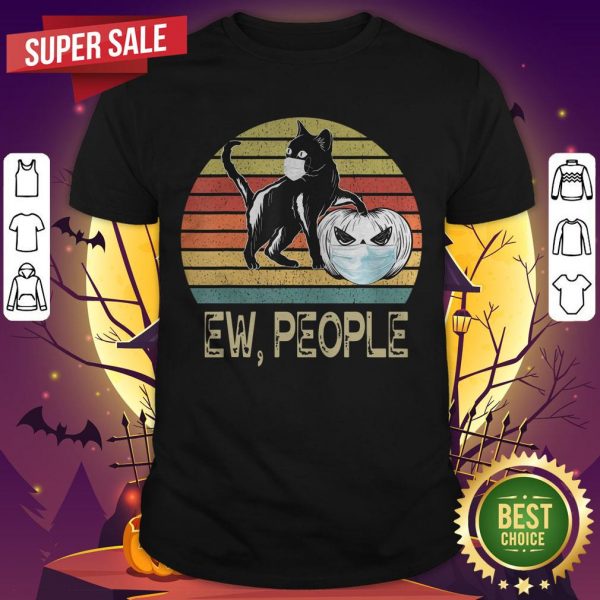 Scary Black Cat Pumpkin wearing Face Mask Halloween Costume Shirt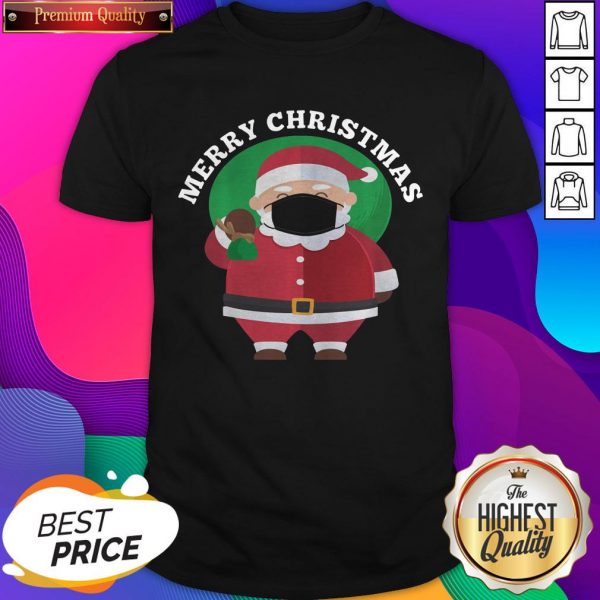 Santa Wearing Mask Quarantine Christmas 2020 Men Women Shirt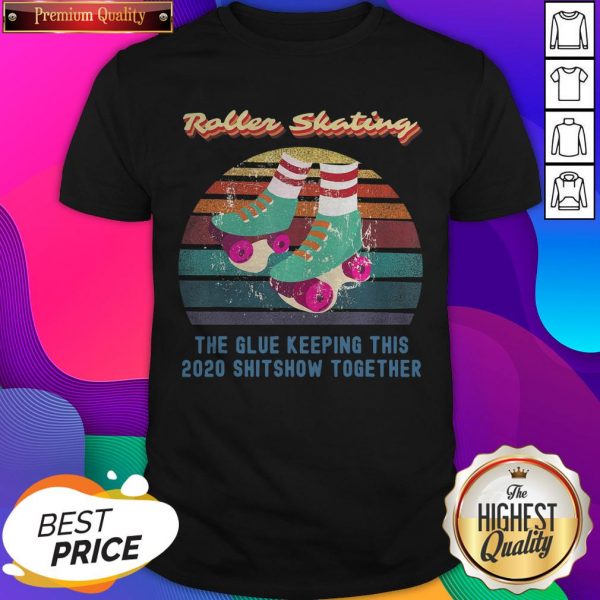 Roller Skating Retro Funny Relatable 2020 Quote Shirt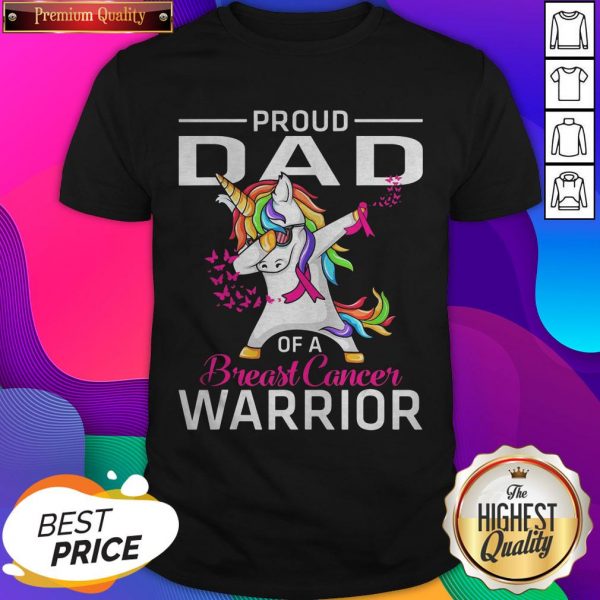 Proud DAD Of A Breast Cancer Warrior Awareness Shirt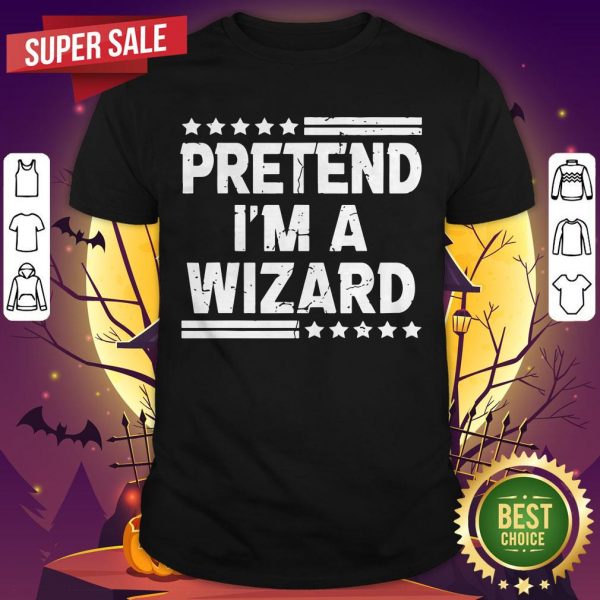 Pretend I'm A Wizard Costume Funny Lazy Halloween Shirt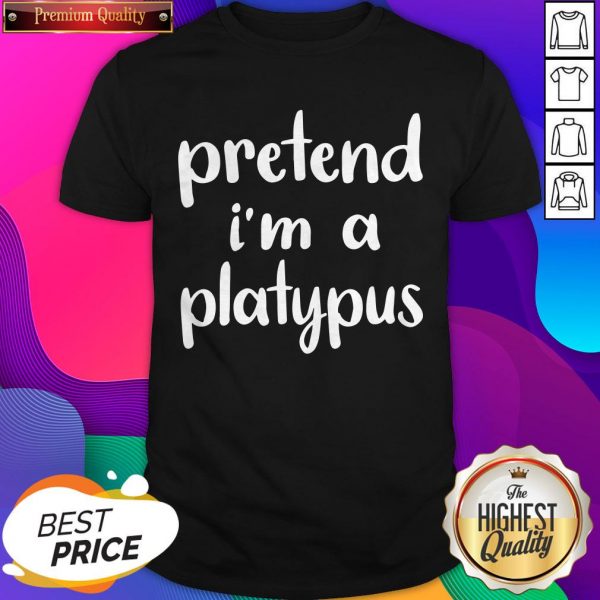 Pretend I'm A Platypus Costume Funny Lazy Halloween Shirt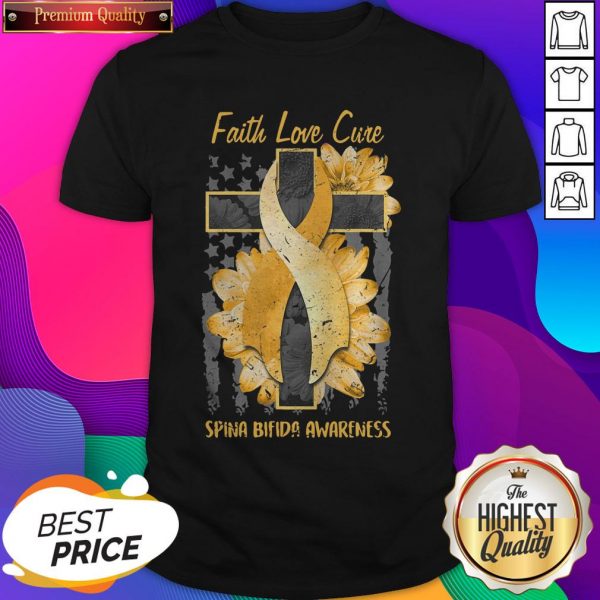 Ph America Flag Christian Cross Ribbon Spina Bifida Gift Shirt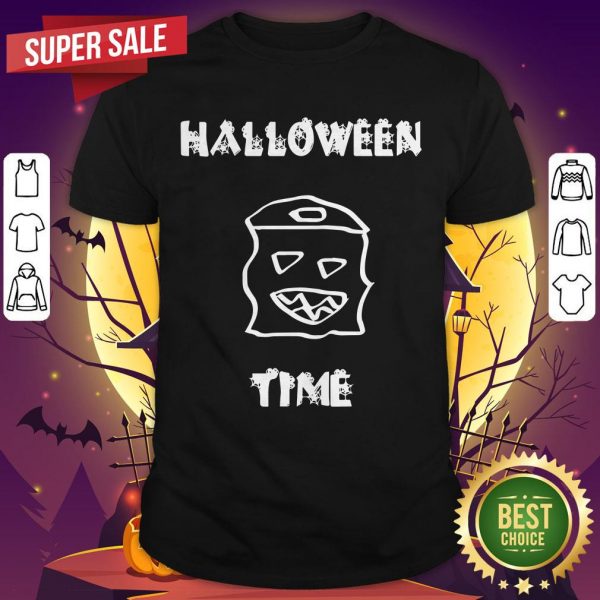 Official Halloween Time Boo Shirt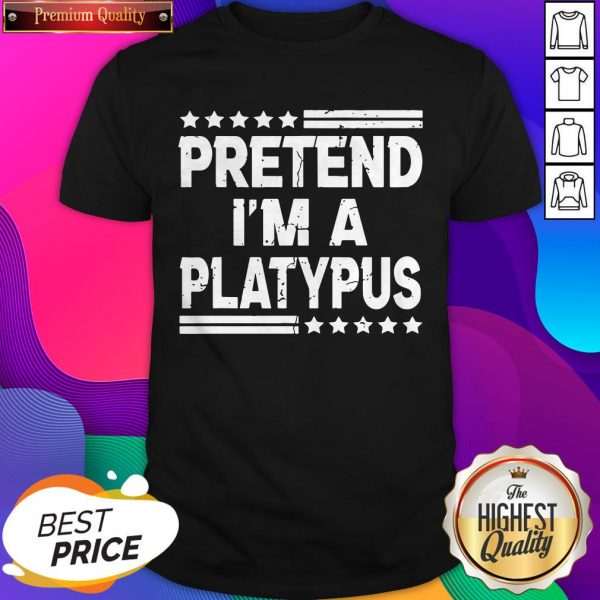 Pretend I'm A Caveman Easy Lazy Halloween Costume Party Shirt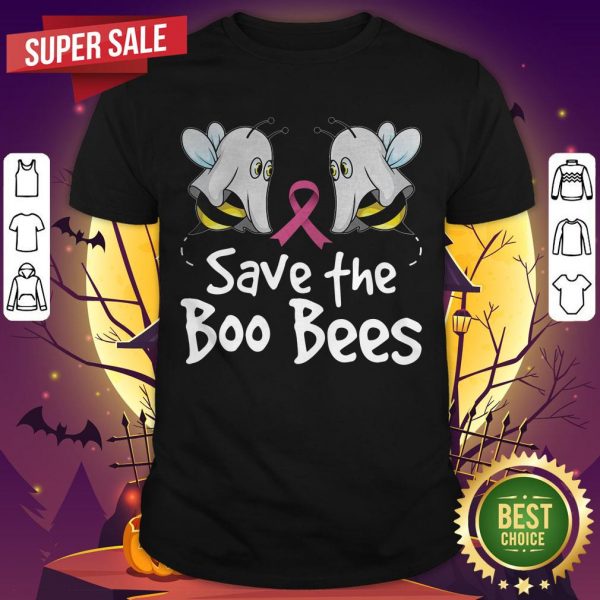 Save The Boo Bees Funny Breast Cancer Awareness Halloween Shirt
If you search for "town hall" post in the last week there you get one hit (in my app). There are a few as yet to be banned users discussing a charitable view of what really happened and then people talking about how well Trump did. I would have thought their candidate doing a town hall would have generated more discussion! They did some study that found 90 or 95 percent of protests were peaceful. Google will probably help.