Didn't the US killed bin Laden at his home without trial, and the world cheered for them? Didn't the EU helped to kill Gadaffi without trial and the world stood silent? Well, ya but lots of people deserve to die who don't because the consequences would be worse than letting them live. Kim Jong Un probably deserves to die because he kills his own people at a whim. Putin assassinates journalists and undermines democracy regularly. Bombing Pyongyang or Moscow to kill them would lead to the deaths of millions so obviously we shouldn't do it. I understand why the Trump administration wanted to do this, but this seems to be way too risky. Thousands of people could die from this decision.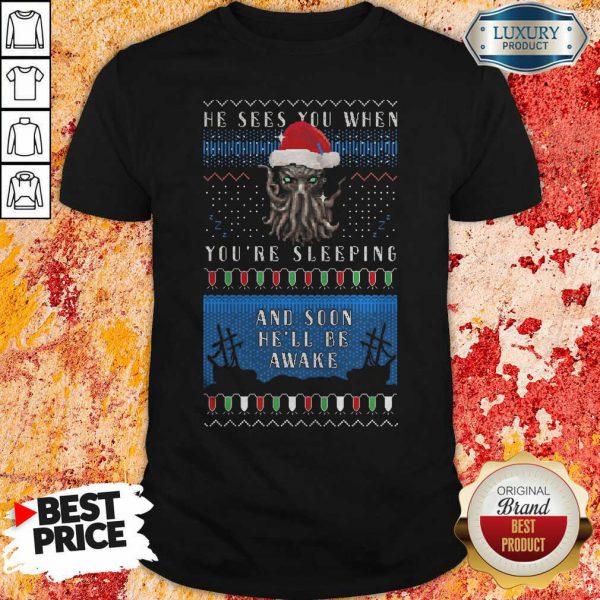 Happy He Sees You When You'Re Sleeping And Soon He'Ll Be Awake Christmas Shirt
Nice Always Pick Boots Over Heels Flower T-Shirt
Nice Bac +3 Apero Mention Biere T-Shirt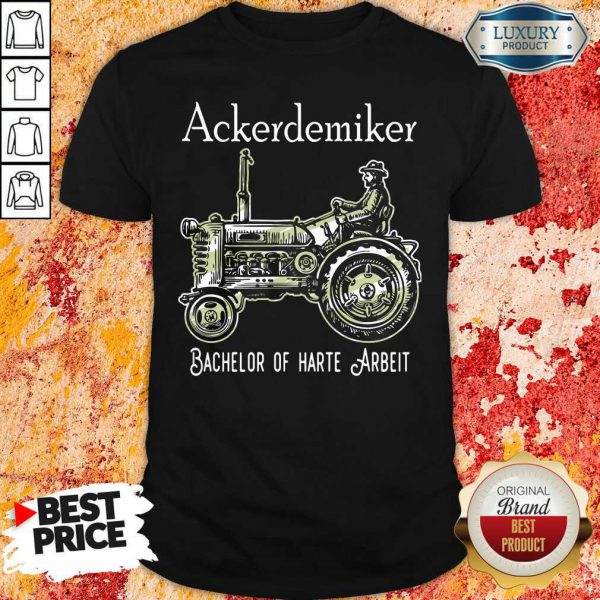 Happy Ackerdemiker Bachelor Of Harte Arbeit Shirt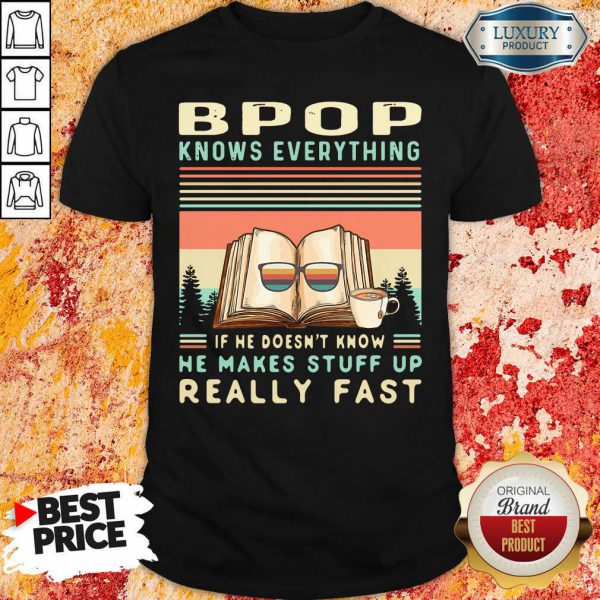 Happy Bpop Know Everything If He Doesn'T Know He Makes Stuff Up Really Fast Shirt
Seriously, I feel like this world has finally gone insane. This dude has been behind violent acts for years now and has been a target for multiple countries. He's the main general for a country that, in the past few months, has shot down a US drone, killed a US contractor in a strike, and organized a protest/attack at a US embassy in a country that isn't even his. It's terrifying that people are actually supporting him/Iran. Literally, no one died in the embassy attack, and he didn't lead it. I want what you're smoking.
See More: Shop Trending Shirt